Statlook Web
A successor of Uplook Web Platform is a new application that contains plenty of statlook functionalities – but is available via internet browsers. It reached a peak of intuitiveness! Manage your workers, resources and support the end-users with helpdesk via any kind of Internet browser.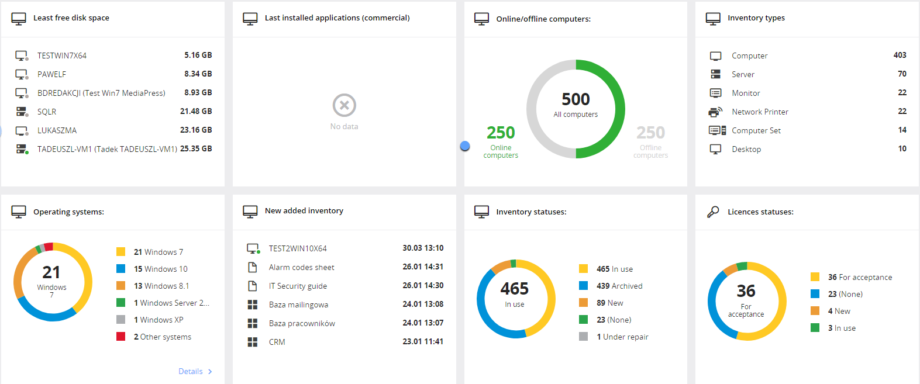 Helpdesk Notifications
Helpdesk Notifications will make your everyday work with the end-users even more comfortable. Thanks to this addition, you will not omit any kind of notification nor response from people who asked for your support. Just click on any kind of notification and get re-directed to an according incident. The counter will keep you constantly informed on a number of remaining notifications.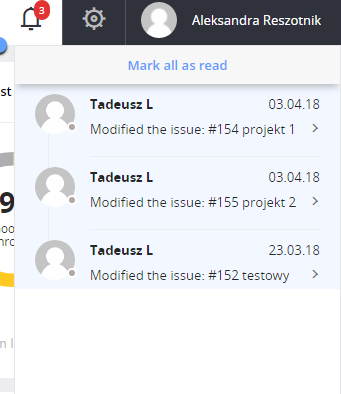 Notes and time counter 
Does one incident demand attention from more than 1 person? To keep work efficient and be sure that every notification will be resolved as soon as possible, use a time counter which will tell you how many time was  devoted to the task.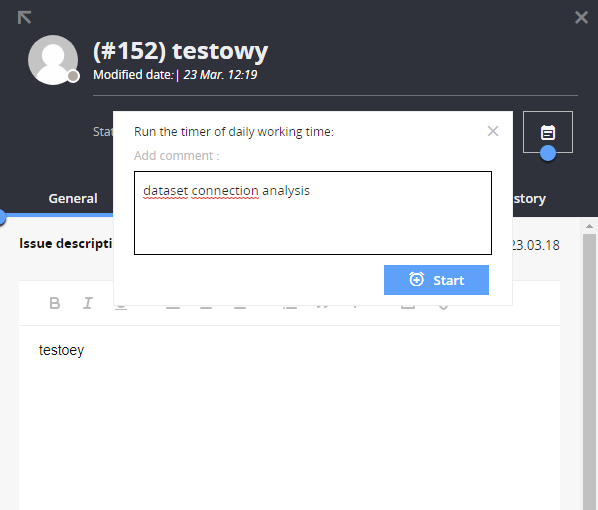 Are you afraid of some details being forgotten? Creare an internal note which will be visible to you and people resolving this issue.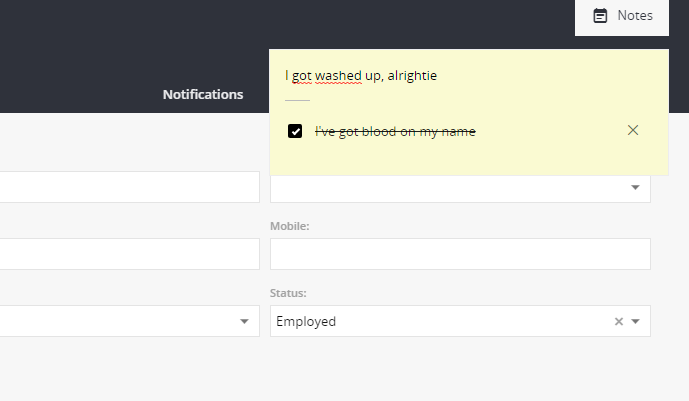 Subscribers
Would you like to have more subscribers to recent notifications about progress of your work? Add their e-mail addresses! They will receive the same e-mails as a person who reported the incident!

Notifications about deadlines 
Have you planned a task? Maybe someone else gave you a deadline concerning a given incident? We will remind you about every deadline you have had appointed! Our system will send you an e-mail, so every task will be solved in time!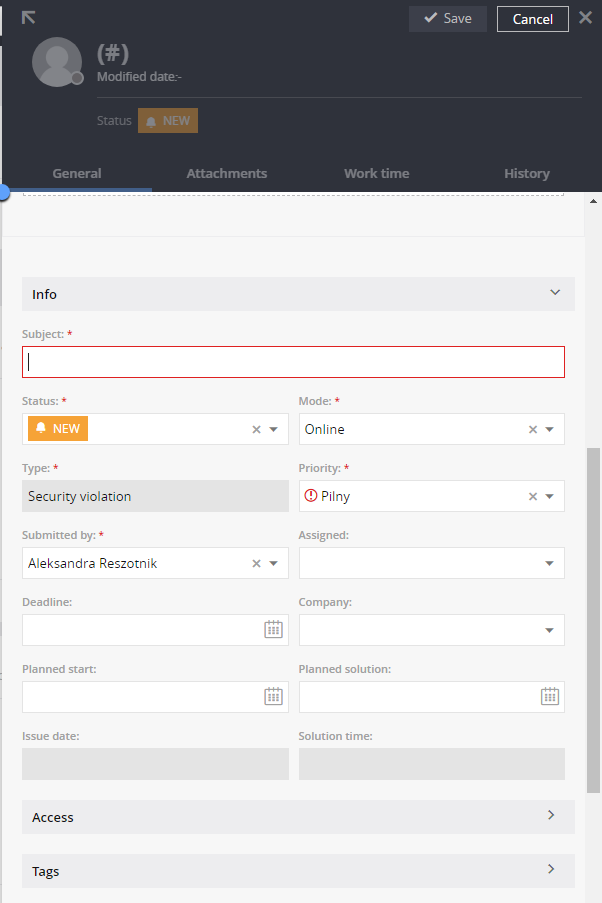 Group history of resources and employees 
Do you find it troublesome to find out what changed within a network after a few-week absence? You do not have to look for each end every change made for every worker or resource. A new report will generate a group summary that contains every information you may need.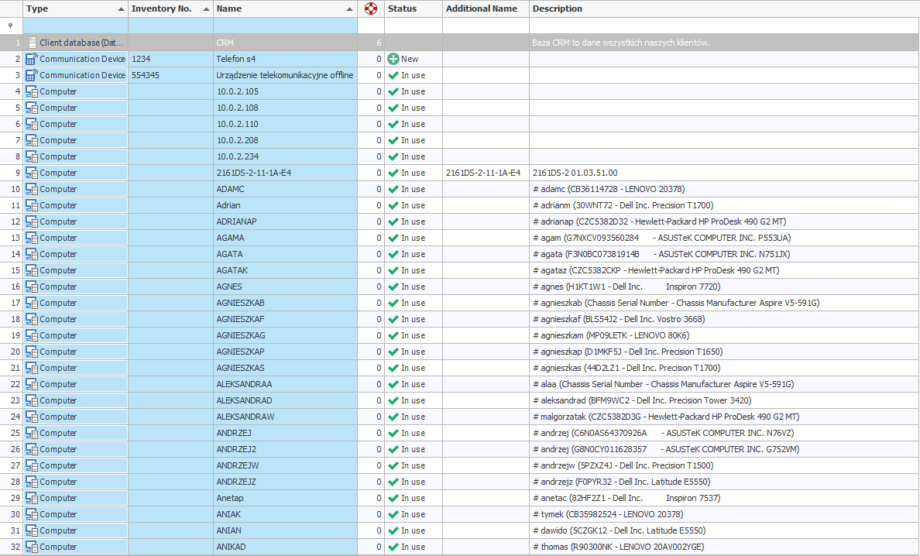 Many companies within one system 
From now on you can provide your service to many companies within one system. Additional fields serve as means of ascribing a resource or worker to a company – and enable you to transfer them between facilities without any trouble
.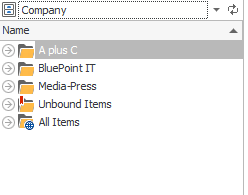 Even better monitoring 
Microsoft Edge was added to the list of monitored and controlled browers. Currently we monitor 100% of most popular browsers.