Windows Security Center
A new report, which will ensure that every client computer has antivirus, antimalware and firewall installed. Keep using it in order to keep a high standard of protection!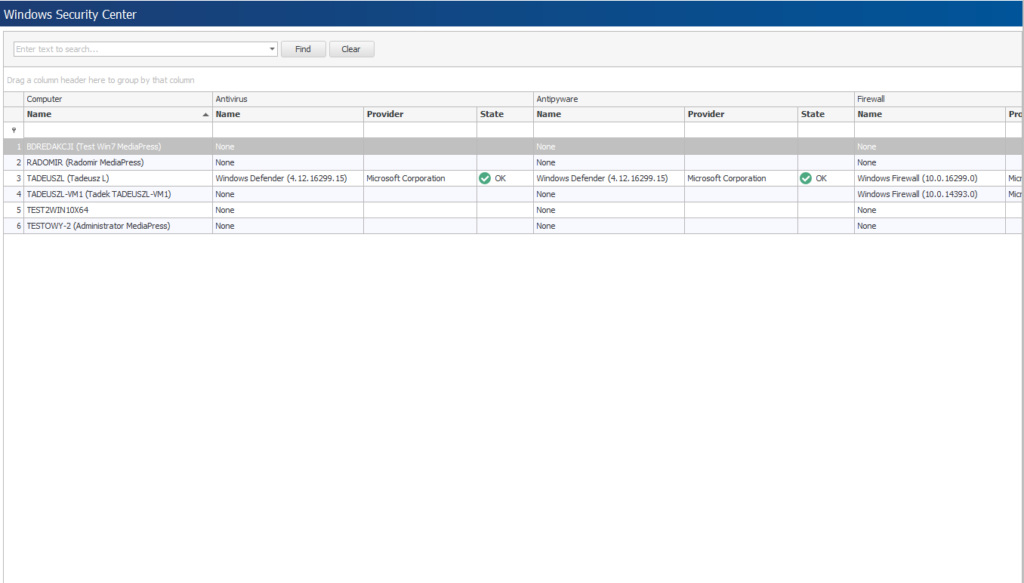 Download monitoring
Be on your guard! An increasing number of cyberattacks comes from the company's network. How is it possible? It often appears that the end users unintentionally download malware – thus, allowing hackers to successfully attack your network.
Maybe these are not attacks that are your concern, but your workers downloading their favourite songs from unknown sources? From now on, you can verify who and from which site was downloading files on computers.

Another functionalities in GDPR module 
Version 12.1.0 is now equipped with a function of printing requests concerning applying and modifying authorizations to perform certain operations on personal data and datasets. Each authorization has already prepared template – ready to fill in and print anytime. It takes only to prepare such a document once – next ones will be generated automatically according to the template.
Moreover, when a request for authorization to access a dataset appears and Information Security Administrator decides to accept it, the system will automatically forward this task to a person responsible for this dataset.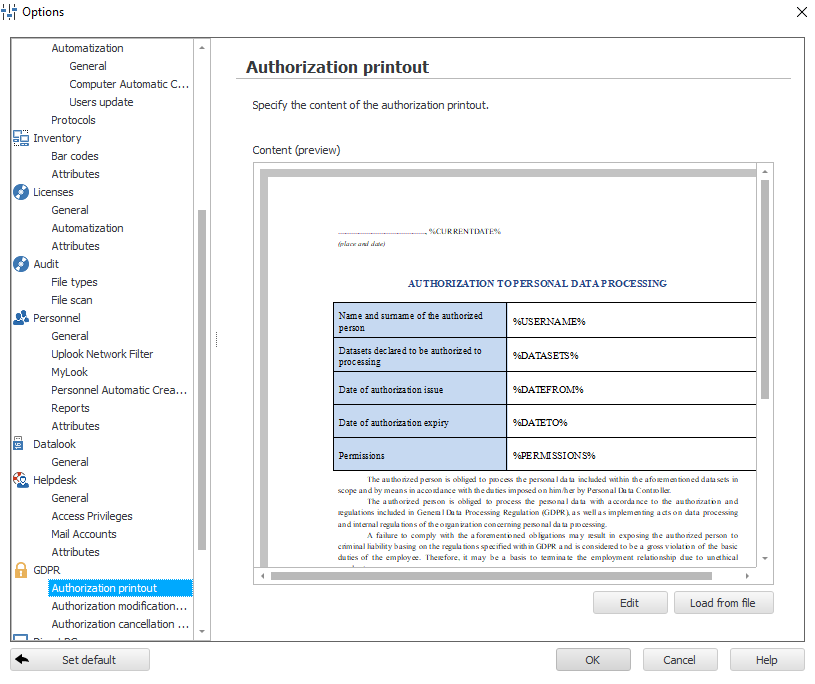 New functional styles
In order to enhance the ergonomy of work performance – and as a response for our clients' requests – statlook Web underwent a change concerning the change of styles for all forms and reports. You will never get confused about which report should be filled in!